Episodes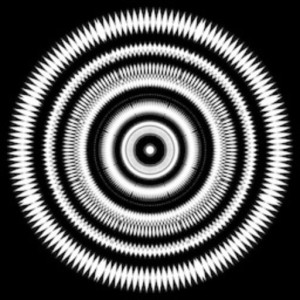 Saturday Sep 18, 2021
Saturday Sep 18, 2021
Three important ideas for using negatives better:
1) Uncover the benefits of starting with what you don't want
2) You need to match other people (with a negative) before you can get them to shift to a positive
3) The brain naturally weighs loss more than gain; it takes an effort to focus on the positive (when you start with a negative, you can lend someone some of your willpower so they can make a shift)
Saturday Sep 08, 2018
Saturday Sep 08, 2018
Wouldn't you like to be a little more persuasive when you need to get other people to take action? One of our most popular one day courses at NLP Canada Training is called Grow Your Impact. This podcast will give you an overview of the three components we practice in that course: listening with full attention; knowing what you want; and using irresistible language to suggest action.