Episodes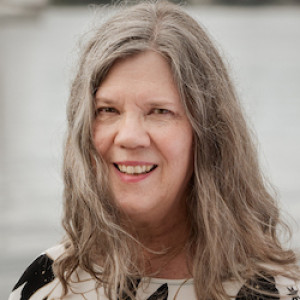 Tuesday Jul 27, 2021
Tuesday Jul 27, 2021
The final episode in our series on the core skills taught in the NLP Practitioner course. On their final day, our practitioners apply everything they have learned to three fundamental activities: learning, collaboration and influence. The point of all of them is the same: to engage with difference so that we move beyond individual limitations to feel better and achieve more. 
Friday Sep 25, 2020
Friday Sep 25, 2020
Less  than 10 minutes to think differently about how to agree instead of disagreeing so that you let difference into your thinking. These are the skills that connect us and let us keep moving in uncertain times.
Friday Jun 19, 2015
Friday Jun 19, 2015
It's a well-known saying in NLP: "difference is the difference that makes a difference." Learn how connecting with a diverse group of people can help you to see the new information that will make a difference in solving your problem. You need a safe space, a shared interest and a group of people committed to holding their own perspectives and integrity.